Experience the fragrance diffusion and safety of the VelaRosa Diffuser
25% off with free shipping for a limited time!

Discount applied at checkout.

Magnify your candle fragrance with VelaRosa
VelaRosa™ is a patented room fragrance diffuser that quickly fills a room with your favorite candle fragrance, using a quiet fan. When the fan stops, the candle flame is automatically extinguished.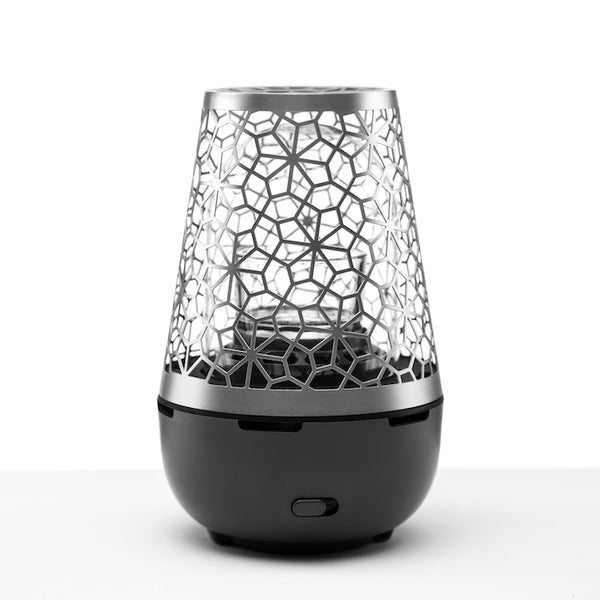 Fragrance diffusion

A quiet fan provides fresh air to the candle, enclosed by a dome-shaped glass.  The exhaust air diffuses fragrance into your room in 10 minutes (candle not included).

Increase burn time

Because the fan regulates the flow of air, the burn time increases by about 20%.

Timer

Set your timer to 30 minutes, 1 hour, or 2 hours. When the timer expires, the fan stops and extinguishes the candle.

Cordless

Rechargeable lithium-ion batteries (Micro B USB charging cable included)
Discount applied at checkout.
Chat with us (lower-left button) if you have any questions.